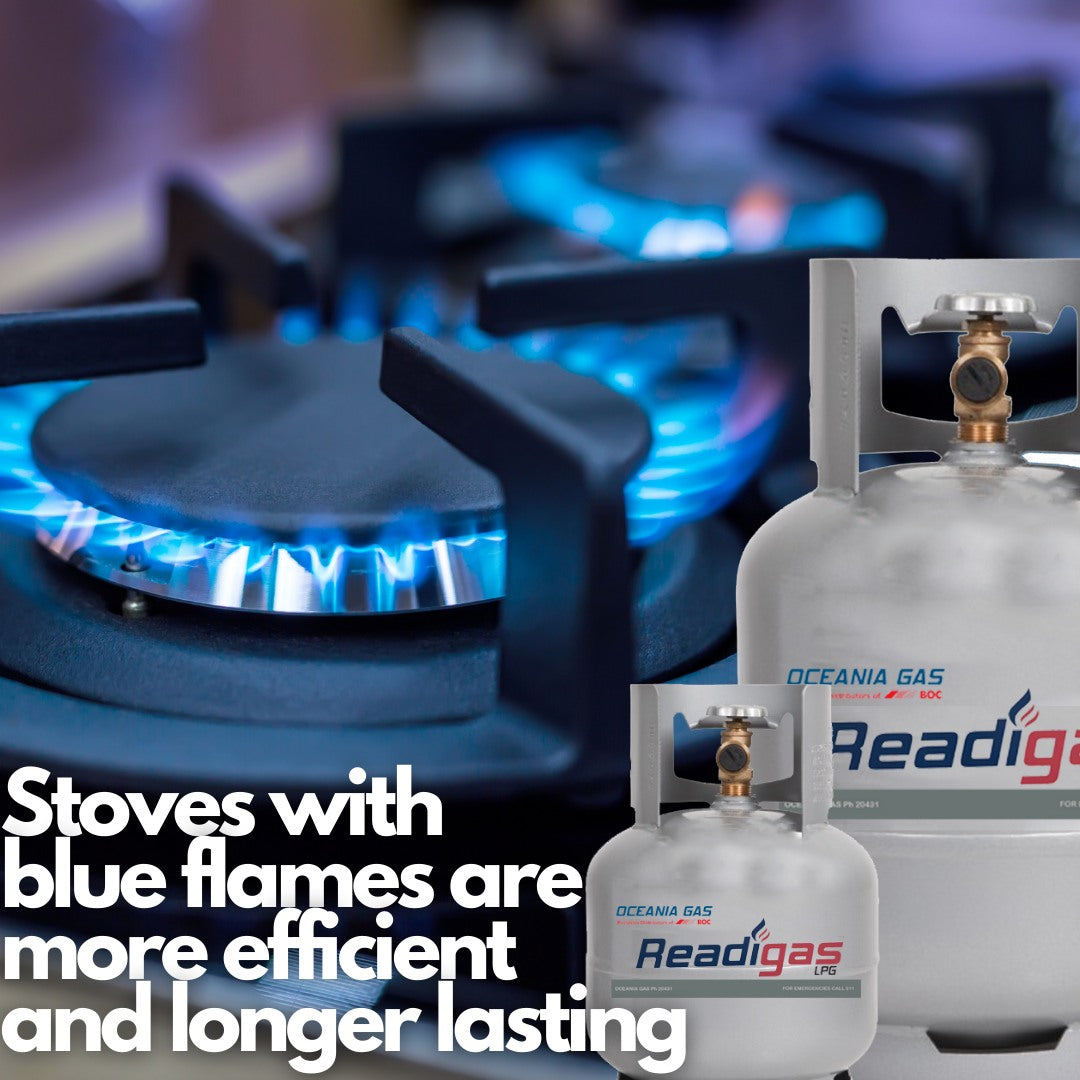 Apia, Samoa
Oceania Gas Limited is the Premier Gas company in the Country.
Leading provider for all your LPG, Industrial Gases, Fire Extinguisher Sales & Service, Safety Gear and Welding Equipment.
When it comes to gas, you don't just need a better gas. You need a better gas company. We at Oceania Gas Samoa bring to you the 60/40 gas, that will last longer. Contact us today.
Get In Touch
A Guide to taking care of your Gas Cylinder