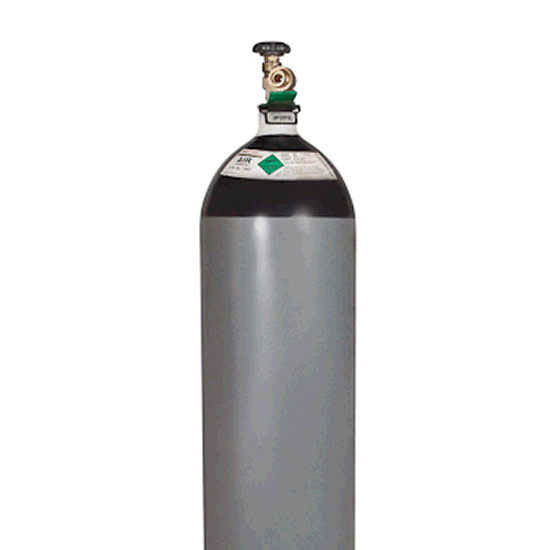 Air Zero Grade Size G
Used as a zero gas in the running and calibration of environmental monitoring equipment.
Regularly used as the oxidiser for flame ionization detectors in chromatography and total hydrocarbon analysers.
Synthetic Air. Commonly used as a carrier gas, purge gas or detector gas for a range of analytical equipment.