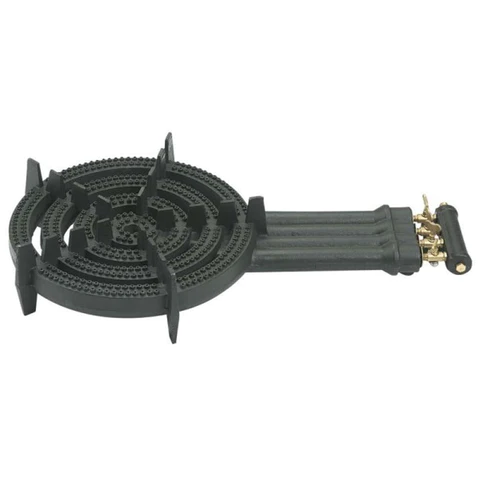 Cast Iron 4 Ring
Made of 100% cast iron
Better heat retention
Durability and longevity
Adjustable flame control for each burner
Cast Iron Gas Cooker (4 Ring) with model number #GB06F is a durable and long-lasting product.
It is made of 100% cast iron and offers superb heat retention. Suitable for use when camping, cooking in the backyard, and outdoor parties and events.