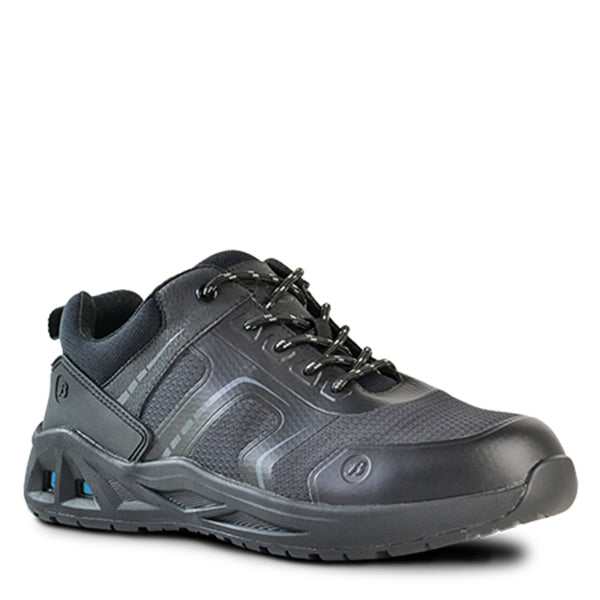 Charger Bata Safety Shoe
The new sportmates collection features a high rebound energy cushioned midsole made from a phylon compound that is super flexible & lightweight.
Fused within the heel of the midsole is a shock absorbing heel disc which generates stable cushioning across the heel, thus effectively reducing the impact of movement and providing a higher level of comfort. By combining the two materials together the sportmates range can help reduce impact strain to the lower leg, back, ankle, knee and hip joints.
Sizes Avaible - 6, 7, 8, 9, 10, 11, 12, 13