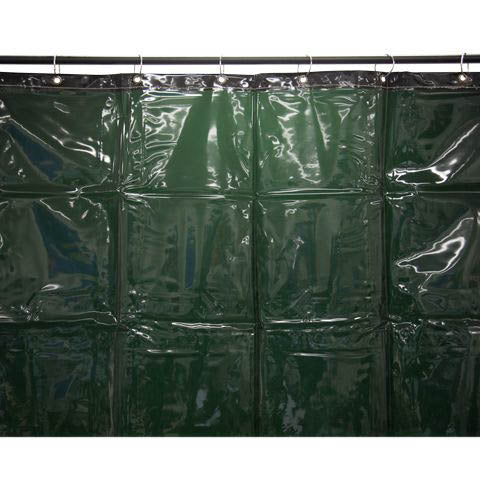 Curtain Welding - Green
Supplied ready-to-install, with bonus curtain rings and zip ties.
Available Sizes 1.8 x 1.8M & 1.8 x 2.0M & also 1.8 x 2.7M
The welder protects himself by wearing a welding mask and clothing but bystanders are exposed to the dangers. It is important to protect bystanders.