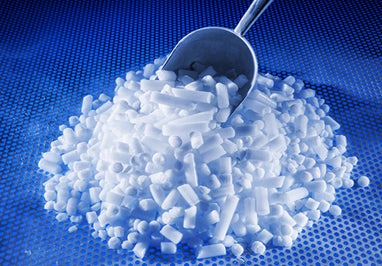 Dry ice 15kg in box
15kg Dry Ice Pellets

Price Includes VAT & Delivery.

15kg of Dry Ice with insulated polystyrene box which is wrapped and strapped.

Health and Safety Instructions.
Free Delivery.
To be used on the day of delivery.
If ordering for a Monday or for a longer shelf life please order 10kg Dry Ice or more.
1 Box Delivery. 1 x 15 kg
15kg is perfect for home food, medical, blood and pharmaceuticals deliveries as well as bars and restaurants for food and drink smoke effects.