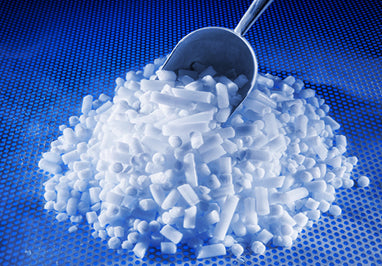 Dry ice 5kg in box
5kg of Dry Ice with insulated polystyrene box which is wrapped and strapped.

Health and Safety Instructions.
Free Delivery.
To be used on the day of delivery.
If ordering for a Monday or for a longer shelf life please order 10kg Dry Ice or more.
1 Box Delivery. 1 x 5 kg
5kg is perfect for small food, medical deliveries or small gatherings where you would like some special effects to impress your guests.