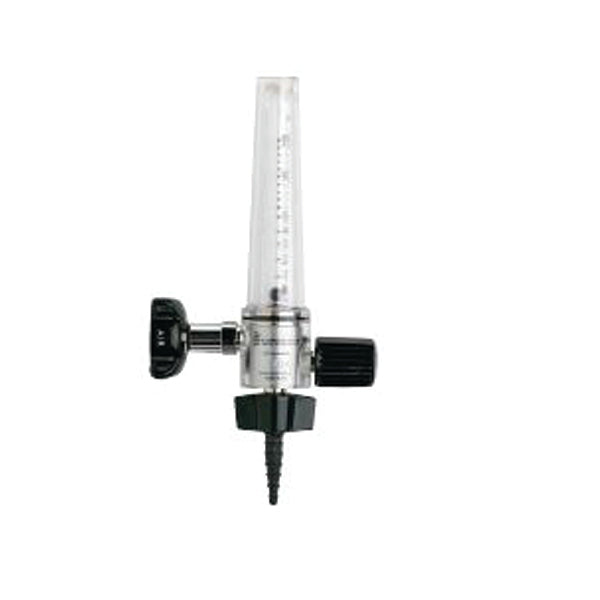 Flowmeter Medical Air 0-15LPM
The medical air flowmeter is designed to help teams achieve easy and effective flow rate readings, supporting high levels of care for patients.
It is suitable for most types of respiratory therapy.
The EZI-Flow flowmeter is a pressure compensated flowmeter that delivers an accurate prescribed flow to the end user from the gas source.