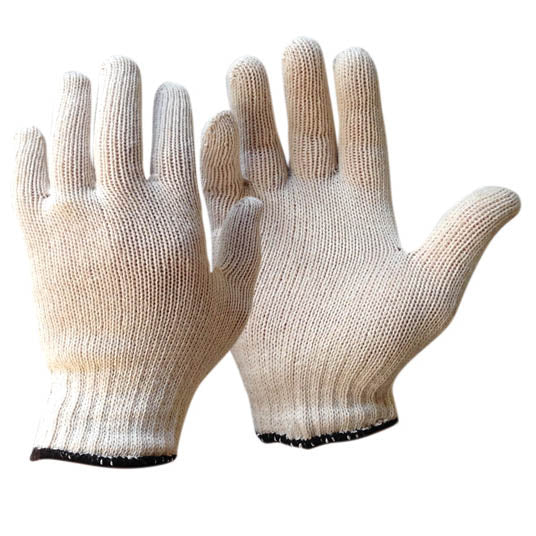 Gloves Cotton Large
Our standard economical polycotton string knit glove with elasticised wrist.
Very soft and comfortable to wear for long periods.
Material provides good sensitivity and dexterity, and are suitable for a number of tasks.
Ideal for general handling in horticulture or pack housing environments.
Strongest, toughest, chemical and puncture resistant gloves.