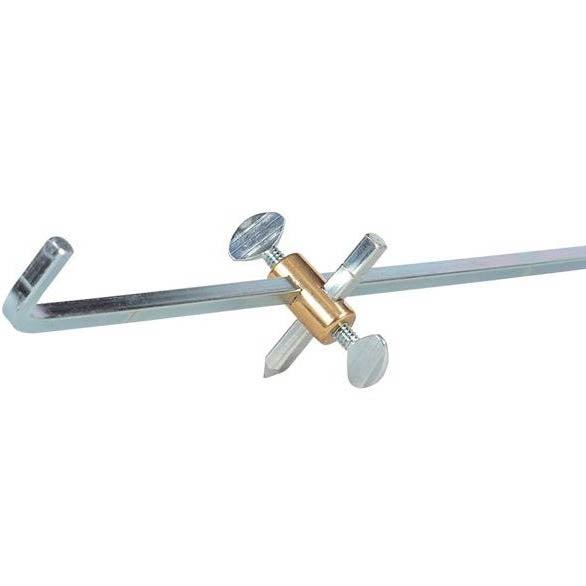 Guide Radius Bar For TJ Roller Guide
When fitted to the Roller Guide, enables circles of up to 960mm diameter to be cut.
Radius Bar - fits TJ1602 Roller Guide to allow circle cutting
Roller guides set for Oxy cutting torches. Suits torches with Type 41 or 44 cutting tips. Ideal for cutting straight lines & bevels. Optional radius bar for circle cutting.