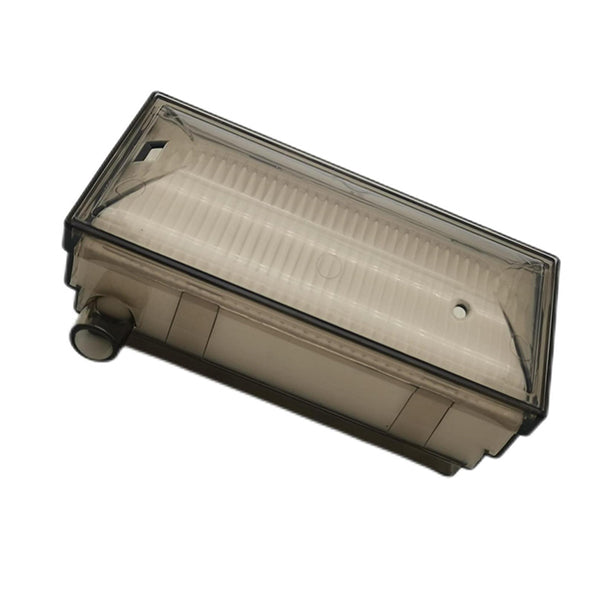 Inlet boot Everflo
Everflo Inlet Filter is ideal for keeping the concentrator machine clean and offers pure oxygen to the user. It is easy to clean the concentrator filter and it enhances the performance of the oxygen concentrator machines.
Material
Housing: ABS
Filter: Hydrophobic Glass Fiber
How to replace everflo Inlet Filter?
To Remove Inlet Filter.
Remove the Filter Cover.
Remove the Air Inlet Filter.
To install Sunset Intake Filter:
Fully seat the Air Inlet Filter into the Inlet Boot.
Install the Filter Cover.