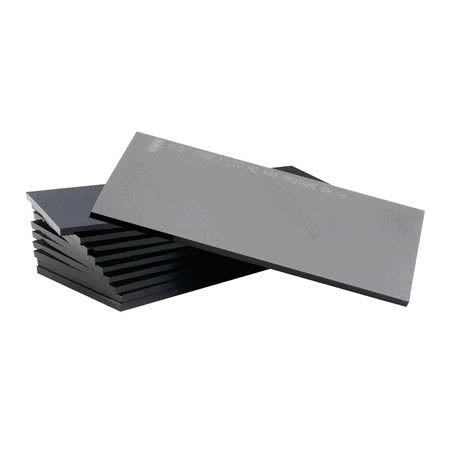 Lens Helmet Welding Flip Front Shade 13
Welding filters are manufactured from thehighest quality glass or polycarbonate tocomply with the requirements of theAustralian/New Zealand and other nationalstandards (eg. ANSI Z87.1 & EN 169).
All Cigweld Glass Filter lenses are fullystandards approved.
If non-approved lensesare used with Cigweld standards approvedhelmets it will void the standard markapproval and liability.