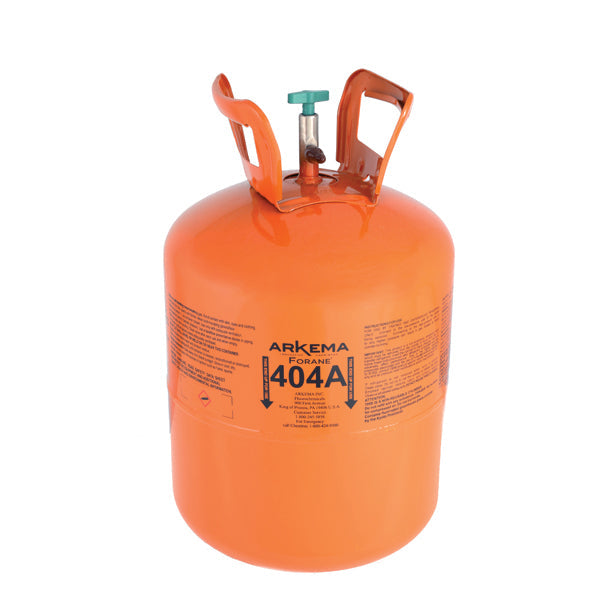 Refrigerant Forane R404A
R404A is widely used in commercial low temp and medium temp applications.
However due to its higher GWP, and therefore cost, it is becoming less and less used in new applications.
The change away from R404a is partly also due to the lower GWP options that are well preforming.