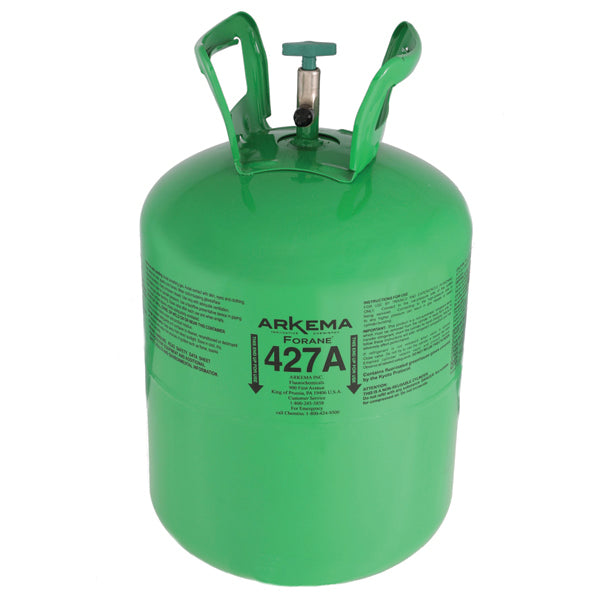 Refrigerant Forane R427A
R427A is an HFC blend developed by Arkema as a simplified retrofit solution for R22 installations in a large range of applications.
It can be used to retrofit low, medium and high temperature refrigeration equipment as well as air-conditioning installations.
R427A has the lowest GWP of R22 retrofit replacement refrigerants.