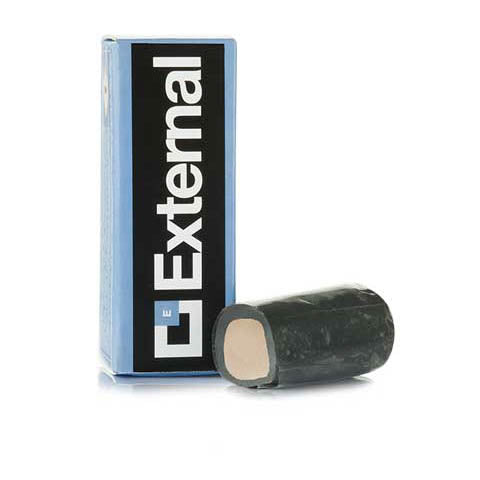 Repair Leak External
EXTERNAL is a leak-stop to be applied externally on refrigeration and air conditioning systems components.
It is recommended for applications with flammable refrigerant gases. In these cases, welding is a very difficult operation: EXTERNAL let the operator intervene immediately even on this kind of systems, avoiding any scrapping.
Specifically designed to effectively seal all types of leakages up to 5 mm on metal and rubber components of a refrigeration system, EXTERNAL is resistant to lubricants, additives and refrigerant gases.
It actually resists to temperature changes and can be indifferently used both on the side of high and low pressure (hot or cold).