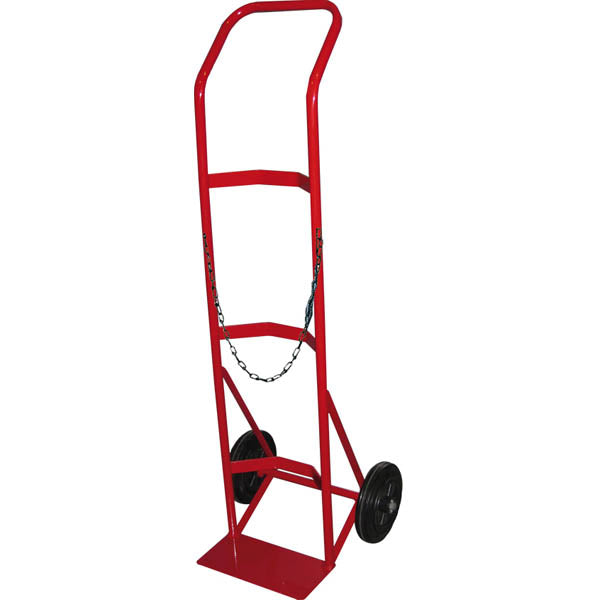 Trolley Single Cylinder G Size
The Bolo Hand Truck Trolley with 2 Wheels is a great choice among material handling equipment. It is made of steel, enhancing its durability. It has a high load capacity of 200kgs. Its simple design and build make it very convenient to use.
MPN: HT1805 2 wheels Load of 200kg
Bolo Hand Truck Trolley, 2 Wheels
Toe plate width of 220mm
Pneumatic tyre: 10"X3.5-4"